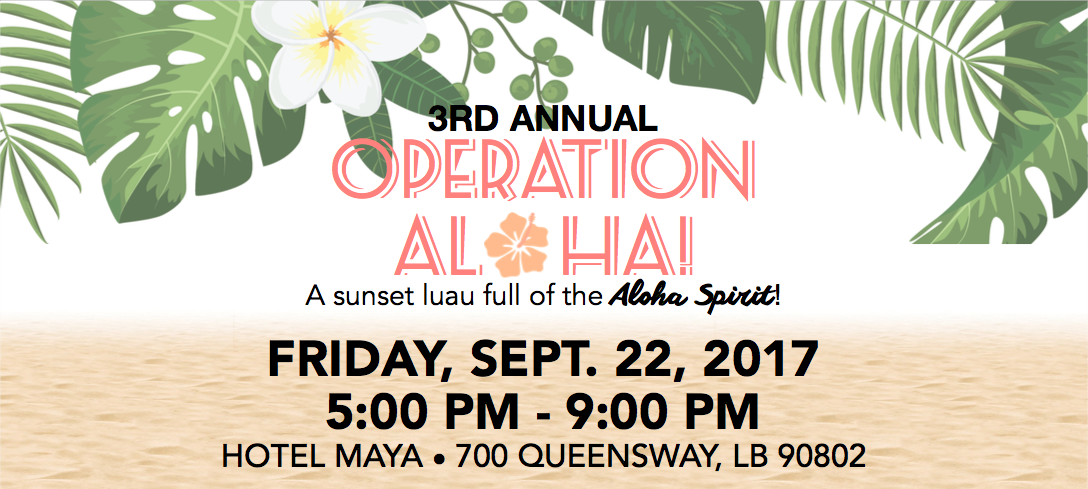 Event Program Advertising
Distributed to all of our guests, the program will contain the agenda, information about Operation Jump Start's programs and advertisements from sponsors and donors. Advertising spaces include full, half and quarter pages. Cover pages are exclusive to our key sponsors. Advertising prices and specs. are as follows: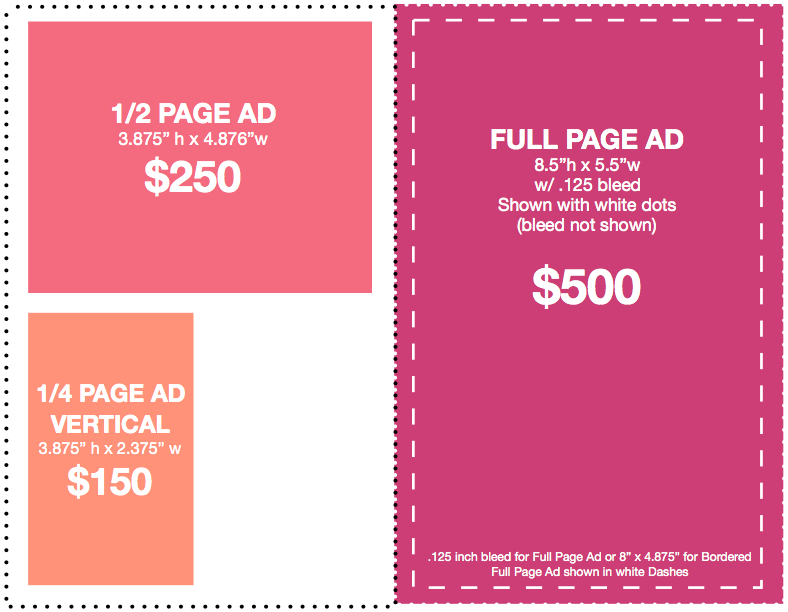 All program ads must be sent in PDF format and in color by September 8, 2017.